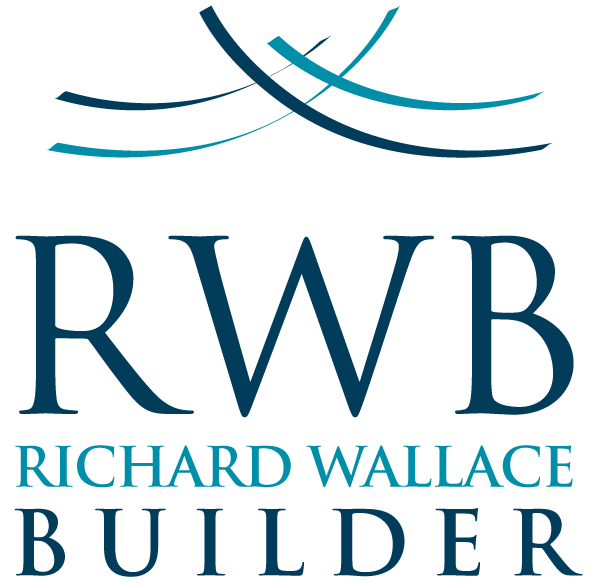 Richard Wallace Builder, Inc. is a family-owned residential building company founded in Raleigh, NC in 1976. In 2005, we moved our organization to Pleasure Island.
We built our reputation on a single business principle: to build every home with honesty, integrity, and quality. Today, more than 500 North Carolina families will attest that this principle remains the very foundation of who we are.
We recognize the importance of delivering on promises and prioritize close collaboration with our homeowners. Our goal is simple: to ensure the families we work with achieve the home of their dreams.
For more information about us and our process, please contact us here.