– Welcome to Richard Wallace Builder, Inc. –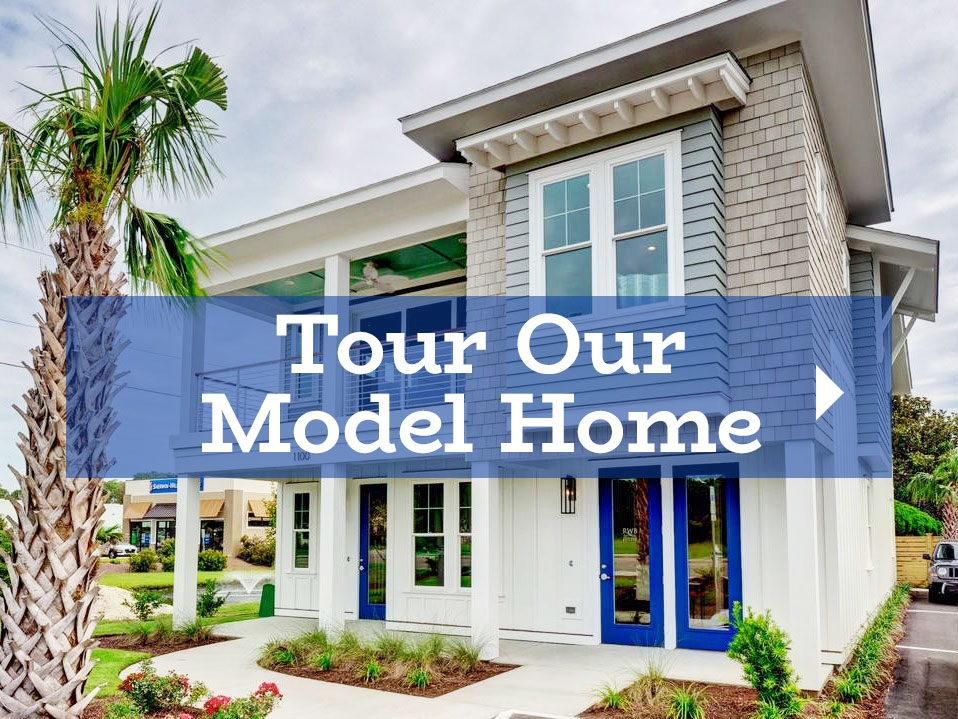 Richard Wallace Builder, Inc. is a family owned business dedicated to helping homeowners achieve their dreams. Founded by Richard Wallace in 1976, our team possesses more than four decades of residential and commercial building experience.
From the beginning, we built our reputation on a single business principle: to build every home with honesty, integrity, and quality. Today, as more than 500 North Carolina families will attest, that principle remains the very foundation of who we are.
Please contact us today to see how we can help you achieve your new dream home.