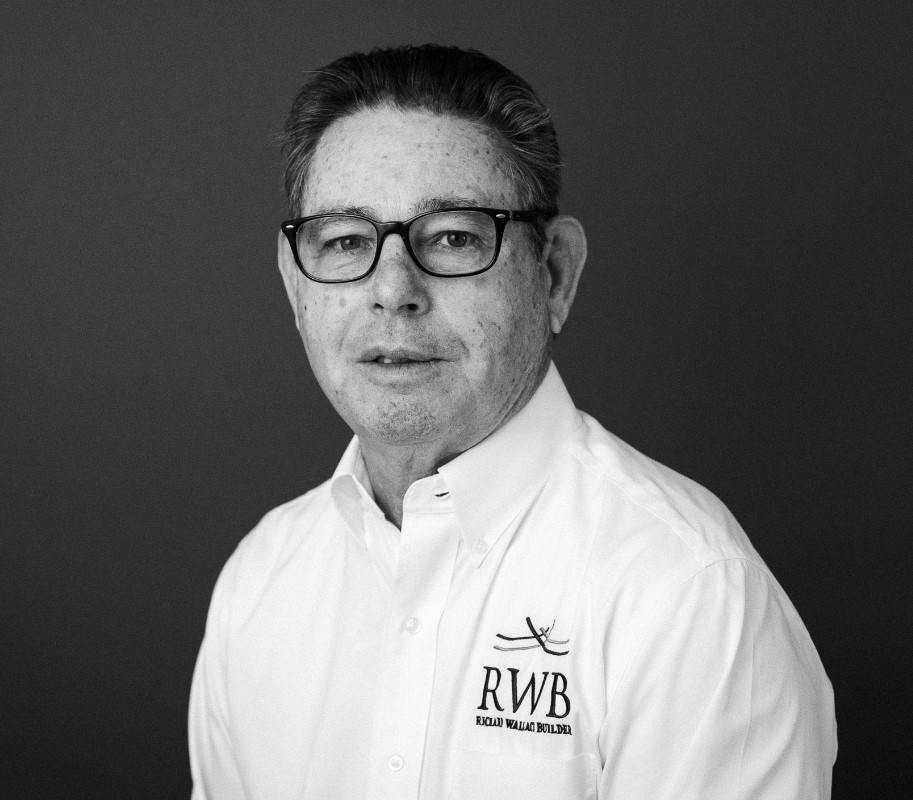 Richard Wallace, President/Owner
I am fortunate, I found my vocation early in life. I have been in some form of construction since I was sixteen. For the past 40+ years, I have owned my own home building company. Despite the ups and downs, I would not trade my vocation for another. My luckiest day was the day I met Cindi, my wife of 53 years. Our shared passion was raising our boys and building a good home life for us all. My most enjoyable moments were spent following each of them from one athletic contest to another and spending time with them camping. In my free time, I enjoy chasing our grandchildren, reading, traveling, and experimenting with cooking. After so many years Cindi deserves a break from this, and I enjoy the challenge. Despite my valiant efforts, she is still the best, hands-down!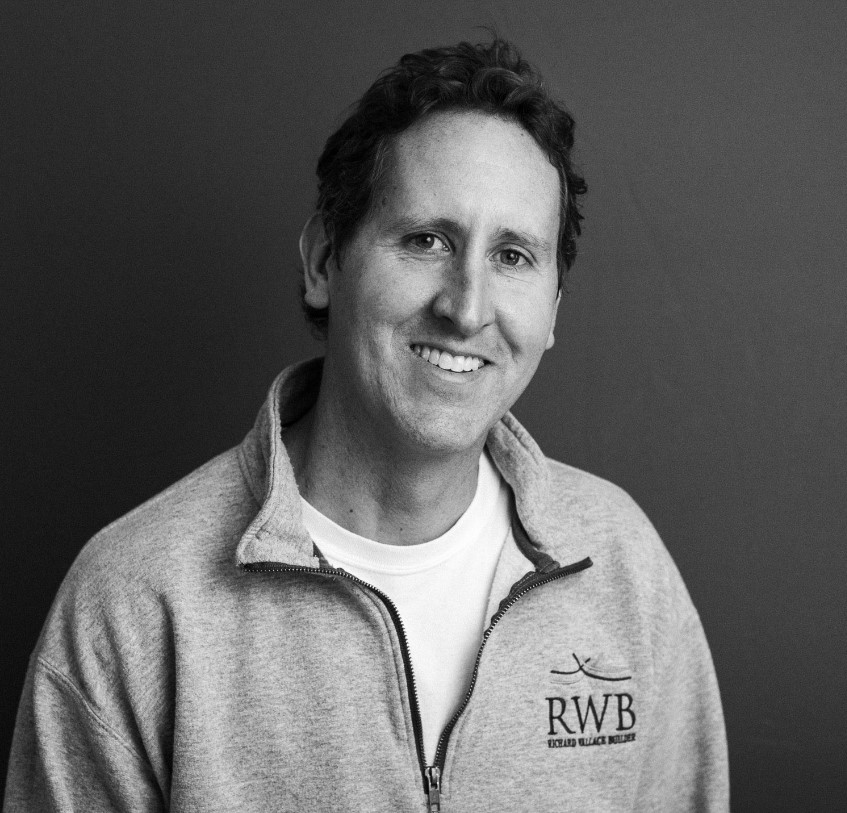 Greg Wallace, Vice President/Construction Manager
I love building houses and feel truly blessed to call coastal NC home. My favorite thing to do when I am not working is spending time with my wife and our three children, somewhere outdoors, preferably at the beach, in or on the water, or hiking up in the mountains (especially in August).
Cindi Wallace, Board Member/Consultant
After decades of looking after the books and managing the day-to-day financial interest of RWB, I now serve as a consultant and advisor to the company. It is extremely rewarding to watch RWB become a multigenerational family owned and operated custom home building company. My greatest accomplishment is raising four boys from conception through adulthood, seeing them married to lovely young women, and raising their own families. My greatest joys are watching our grandchildren grow and being a part of their lives. In my free time I enjoy church activities, volunteer work, reading, walking on the beach, and traveling.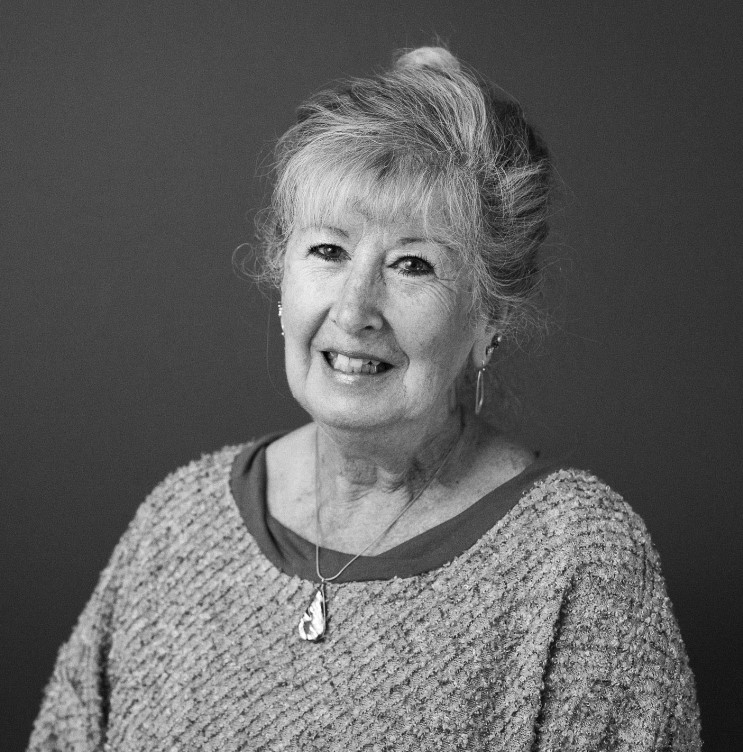 Kathy Hogrefe, New Home Sales Consultant
For 40+ years, my livelihood has been in sales—selling everything from woman's apparel to advertising. For the past several years, I am pleased to add custom home sales to this lineup. Despite the varied industries, there is one common thread: my genuine delight in interacting with people! Helping folks realize their dream of living at the coast (which I was lucky enough to do in 2016), in a wonderful new home, is extremely exciting, truly interesting, and always fulfilling. I enjoy gardening, collecting pottery, boating, and spending time with my wonderful family.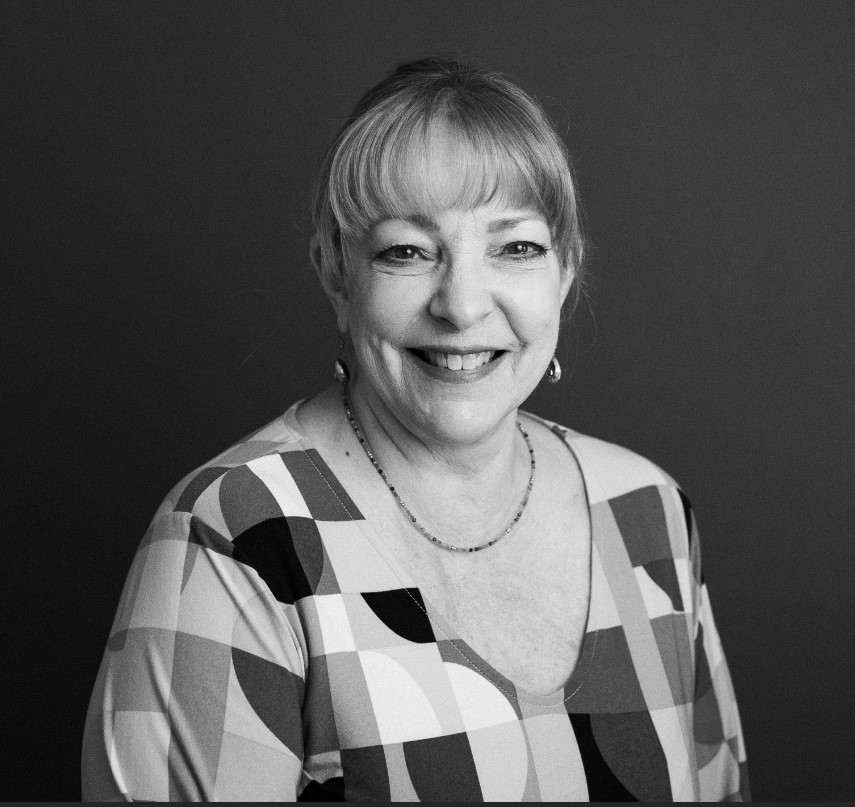 Sonja Termote, Purchasing Assistant
Joining RWB in the hype of the pandemic in 2020 has been a rewarding highlight in my professions. Although my main background is accounting, I have found my place and enjoyment in purchasing and learning about all the bells and whistles is takes to build these beautiful houses that our clients get to call home. I am proud to work for a company that's logo states and upholds the principles of Honesty, Integrity, and Quality. When I am not at work, I like to enjoy time with my family, friends, and hiking. I also make sure to take time every year to go back to my home state of Michigan to visit my extended family.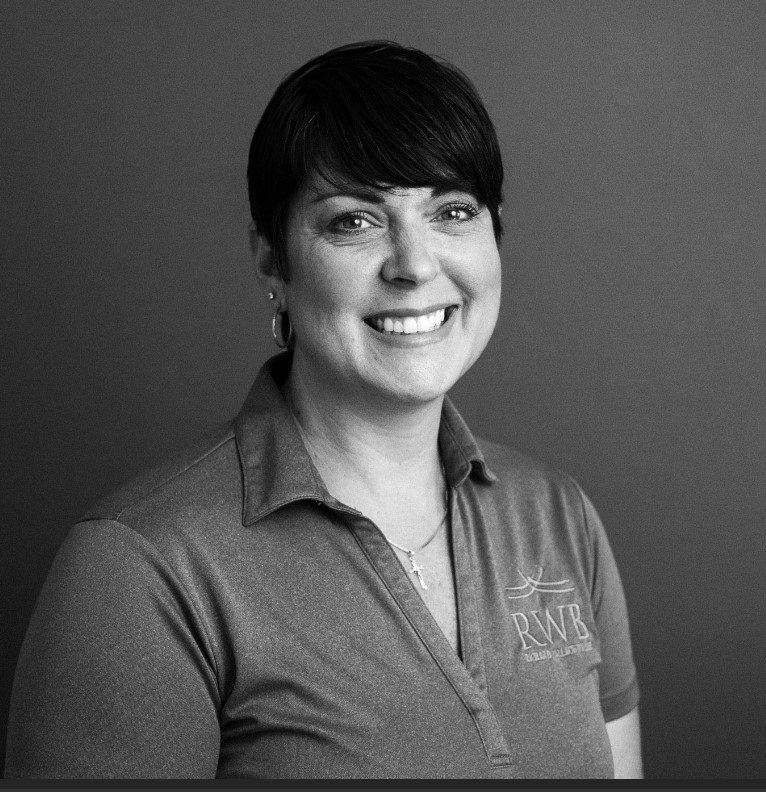 Nichole Riggio, Project Manager
I have spent almost 20 years being a part of making the American dream come true for many. Homeownership is such a proud accomplishment to achieve. Holding the trust of homeowners makes me strive to build them a home they can be proud to call theirs. Helping to educate them, reassure them when emotions run high and bringing a sense of security to their lives fill my heart. I am proud to wear the title Project Manager. During my off time, I enjoy visiting breweries and taking road trips with my boyfriend and two sons.