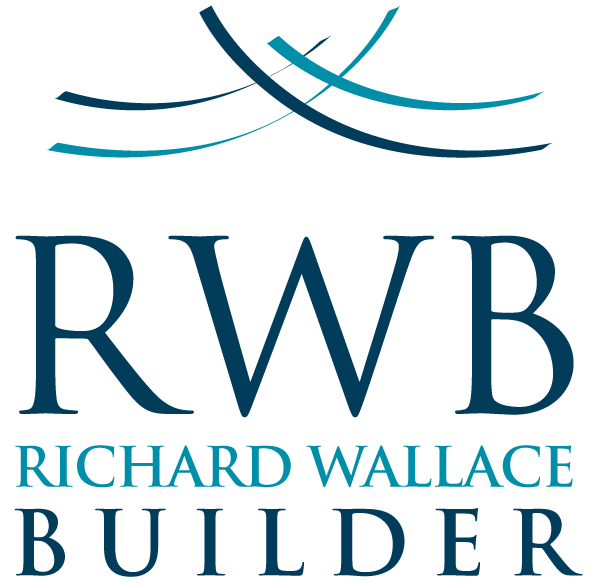 Build and Grow with us
The success of our company is a result of the combined efforts of each and every one of our dynamically talented individuals on our team. Here at RWB we provide a collaborative environment to help you learn and grow. Come join our team and help us continue to aspire to build better on a solid foundation of "Honesty. Integrity. Quality."
Our Core Values
They are simple in principle, they are hard in practice, but they are what have allowed us to remain in business since 1976.
Honesty
We conduct all our dealings, regardless of how small or large, with fairness and straightforwardness of conduct.
Integrity
We always behave ethically and do the right thing, in public and in private.
Quality
Hard to define, but you know it when you see it. We are a dedicated group of passionate professionals that strive to make sure that the untrained eye sees it in everything that we do.
Benefits/What We Offer
We offer competitive salary and benefits and strive to provide an environment of training, coaching, and collaboration.
Health Insurance
401 K Matching
Paid Time Off: Vacation plus holidays
Training Classes: ongoing in-house and third party training