Homes are a changing! The evolution of homes over the past 30 years has been astounding. Part 1 of our series takes a quick look at the Owner Bath. Even the name is different in 2021 as it used to be called the Master Bath.
Thirty years ago, it was all about the bathtub. Front and center on a giant tile platform complete with steps and a giant window behind it. Perfect place to unwind and relax–perhaps even enjoy a bubble bath! The shower was an afterthought–tiny closed off, and downright claustrophobic. The problem was no one used the tub after the first month or two. Instead, it was the shower that got all the use. Today, the shower is the center of attention, and if there is a tub, it is freestanding.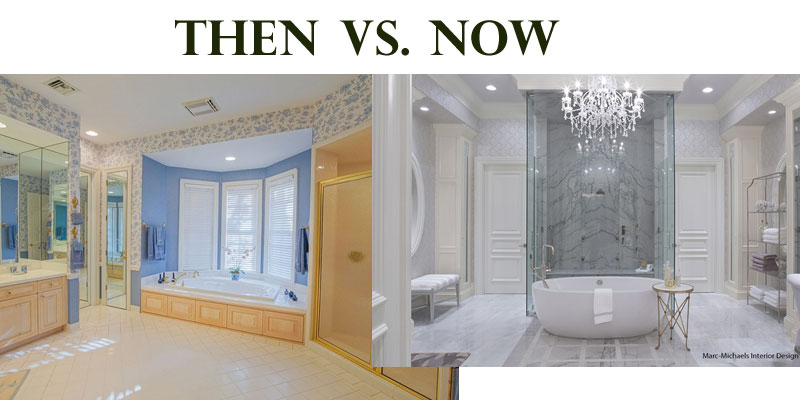 Send us your favorite coastal photos per our monthly "theme" and we will share them on our website, display them on our digital sign or showcase them in our e-newsletter. Images can be sent to kathy@richardwallacebuilder.com.
January Theme: Fire in the Sky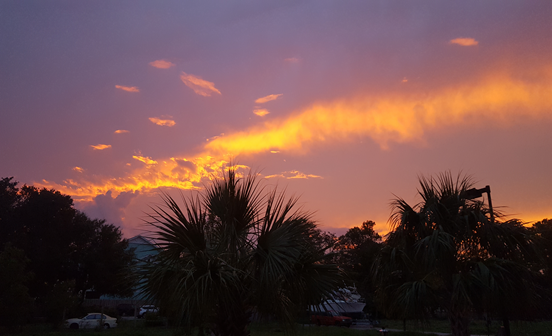 If you are considering building a house, contact us, view our available lots online, or stop by our model home/sales office/selection center today! We are looking forward to speaking with you!